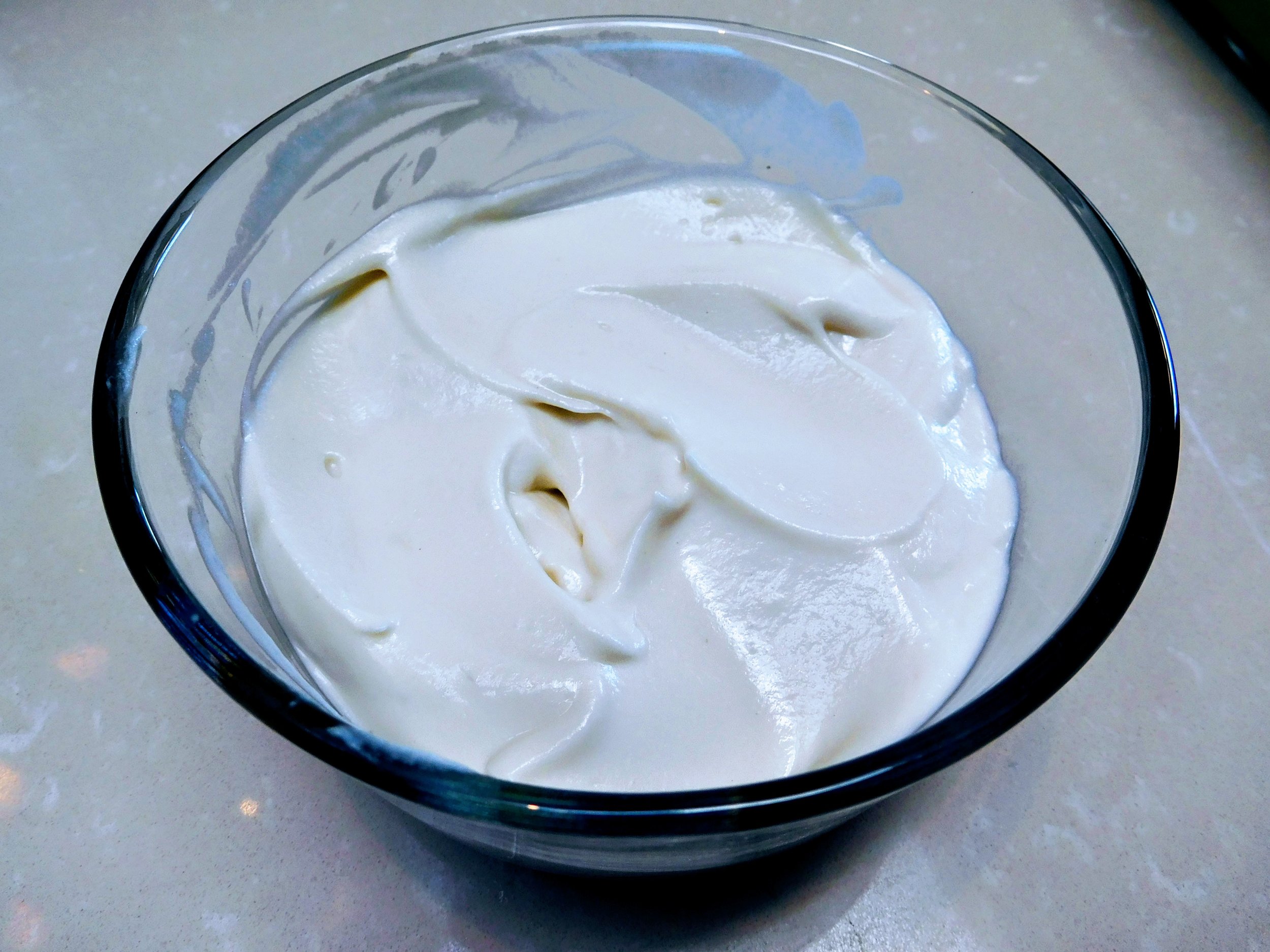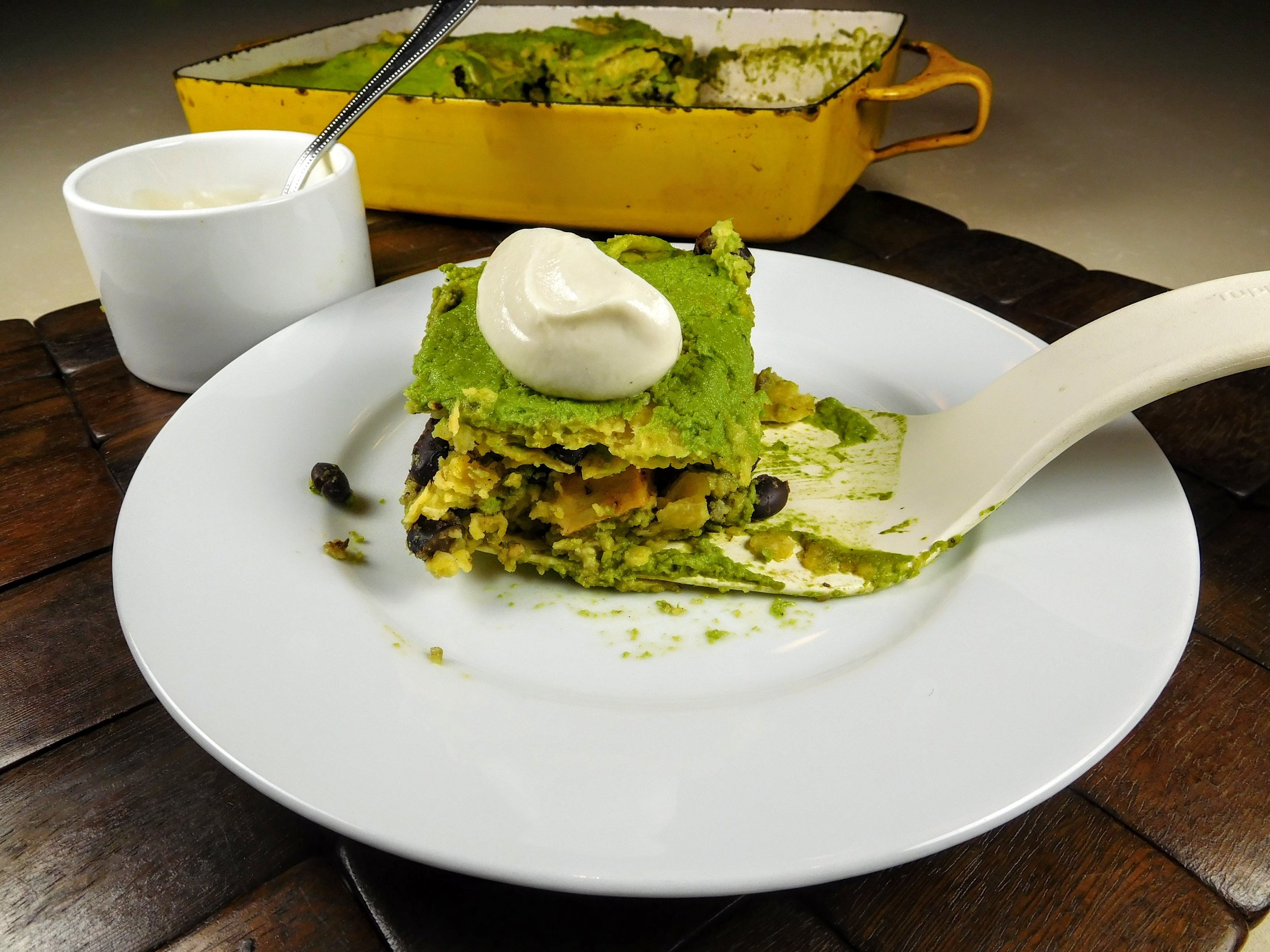 Cauliflower Sour Cream
Cauliflower, cashews, rice vinegar, salt, water
Molly Patrick's Blog, Clean Food Dirty Girl, Cashew Cauliflower Cream
This recipe is a great substitute for dairy sour cream. The texture is creamy and light. The flavor is tangy, you don't taste the cauliflower at all. It is a versatile sauce to be used whenever you would have used sour cream. You could also eat it as a pasta sauce. I love it on lentil chili and chickpea curry as pictured above. (Click here for lentil chili and click here for chickpea curry).
Any recipe notes or tweaks?
Make sure you soak the cashews in advance. Since this posting, the author has revised the recipe where she has you soaking the cashews for 10 minutes instead of overnight. You can also simmer the cashews for 15 minutes to soften them up. Cook the cauliflower until it is mushy, you can't really overcook it for this recipe. Keep blending and stop and scrape the blender - it will get creamy, just have patience!